Las Bayadas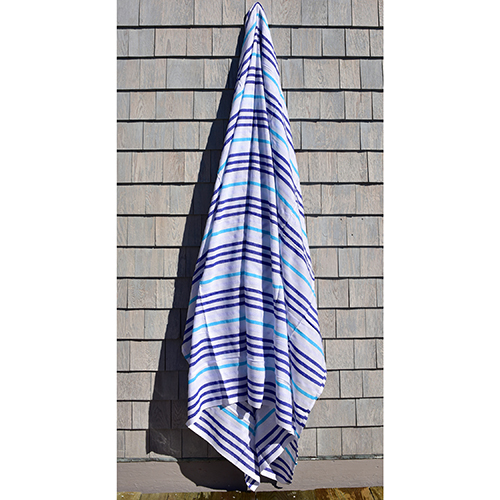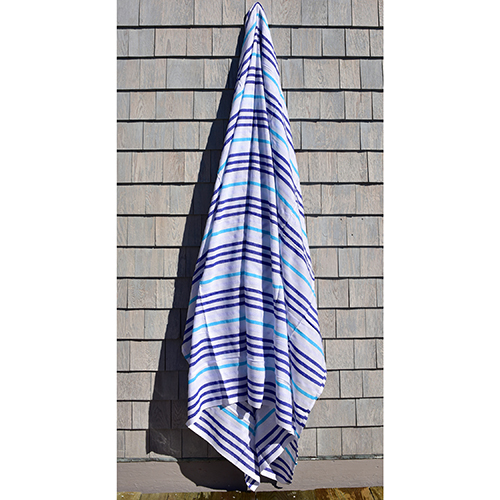 Las Bayadas
This lovely lightly woven beach blanket is made in Mexico, using recycled cotton and the softest traditional Mexican fabrics. This blanket is light, extra large and made to last. Use it at the beach, by the pool, on the boat or even as a decorative tablecloth.
Fabric: Recycled cotton, acrylic, polyester
Dimensions: 6' x 7' ft
Machine wash cold. Hang dry or tumble on low.